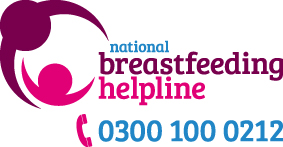 Independent, confidential, mother-centred, non-judgmental breastfeeding support and information

Open 9.30am – 9.30pm every single day of the year

Live online support also available via our web chat service
Talk to a mum who knows about breastfeeding
All calls are answered by highly trained volunteers, who are also mums who have breastfed.
---
The National Breastfeeding Helpline is funded by Public Health England and the Scottish Government.

Calls to the Helpline cost no more than calls to UK numbers starting 01 or 02 and are part of any inclusive minutes that apply to your mobile provider or call package.
Rydyn ni'n cefnogi mamau trwy'r gyfrwng y Gymraeg – ffoniwch 0300 100 0212 ac wedyn gwasgwch opsiwn 1.
W naszej ofercie nowy serwis z informacjami dotyczącym i karmienia piersią i emocjonalnym wsparciem mam w języku polskim. Zadzwoń pod numer 0300 100 0212 po czym wybierz 2
BSL users in Scotland can contact the helpline via contactSCOTLAND-BSL, Scotland's national video relay interpreting service for public bodies and third sector organisations.
For more detailed written information, tips and information sheets on everything to do with breastfeeding, please visit the ABM and BfN websites.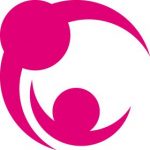 Log in area