Whatever your breastfeeding goal is, will support you to get there.
We offer non judgemental, evidence based, caller centred, independent, friendly breastfeeding support and information to anyone in the UK who needs it.
You can call us about anything related to breastfeeding or chestfeeding – whether you're pregnant and have questions, if you have a newborn and are finding it tough, if you're ready to wean or perhaps you're breastfeeding a toddler and need to talk to someone about it – our volunteers are here to support you whatever your situation.
All calls, messages and chats are answered by volunteers – all of whom are trained and supported by The Breastfeeding Network or the Association of Breastfeeding Mothers. The training we offer is significant and can take up to a year or more to complete.
All our volunteers also have experience of breastfeeding at least one of their babies – every volunteer has a different breastfeeding journey, just like every one of our callers. 
Our volunteers have personal experience of breastfeeding, so they can empathise but they don't use their own personal experiences and they don't offer advice – they won't tell you what to do – they'll support you to make your own informed decisions that work for you and your family.
If you need information or support about medications or medical treatments while breastfeeding, please contact the Breastfeeding Network's Drugs in Breastmilk Information service.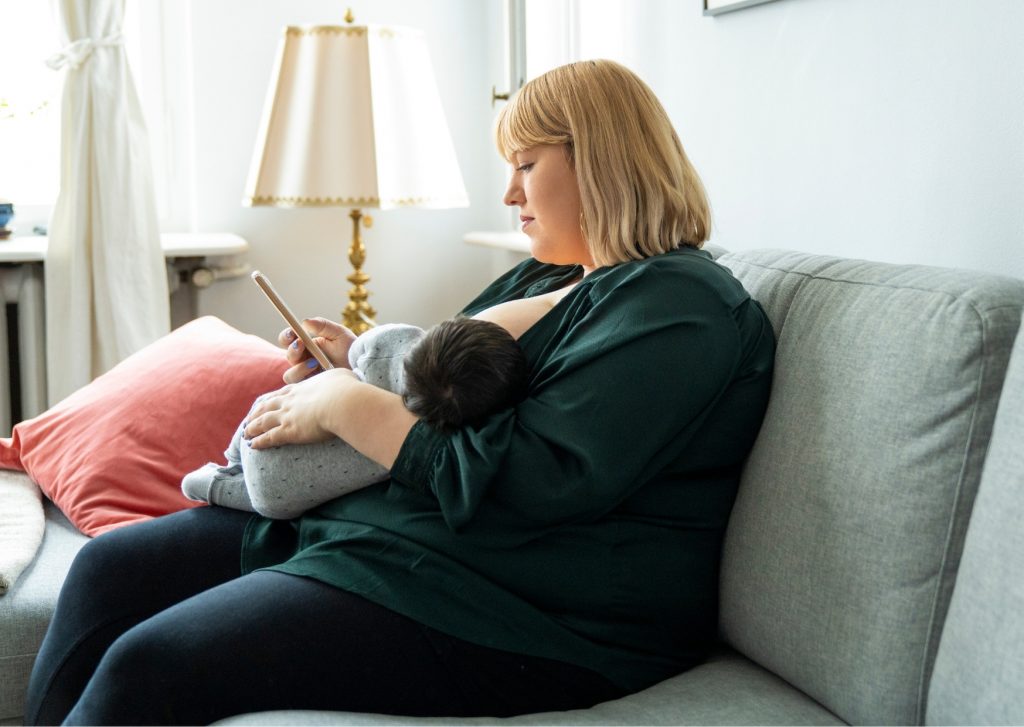 Phone
The telephone helpline is open on 0300 100 0212 from 9.30am-9.30pm every single day of the year, including bank holidays. If you are unable to get through to a volunteer first time, you can leave a message (as long as your question isn't urgent) and one of our team will call you back within 24 hours.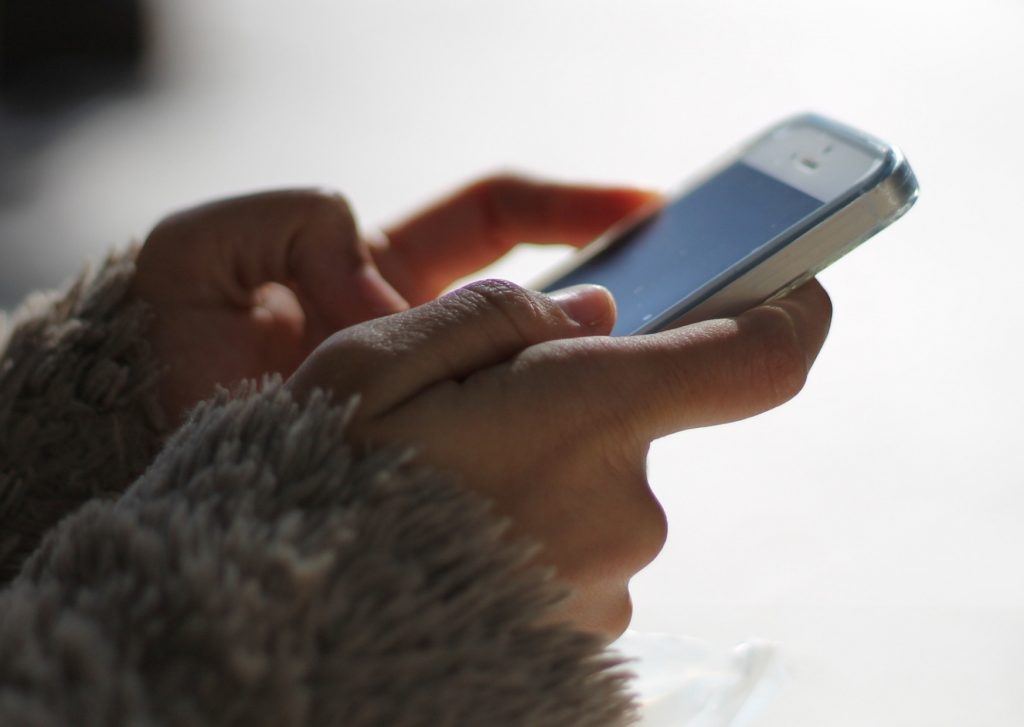 Social media
We have a team of trained volunteers available to offer support via Facebook and Instagram message as well – we do not offer support on our public facing pages so please do message us rather than comment on a post if you have a specific question.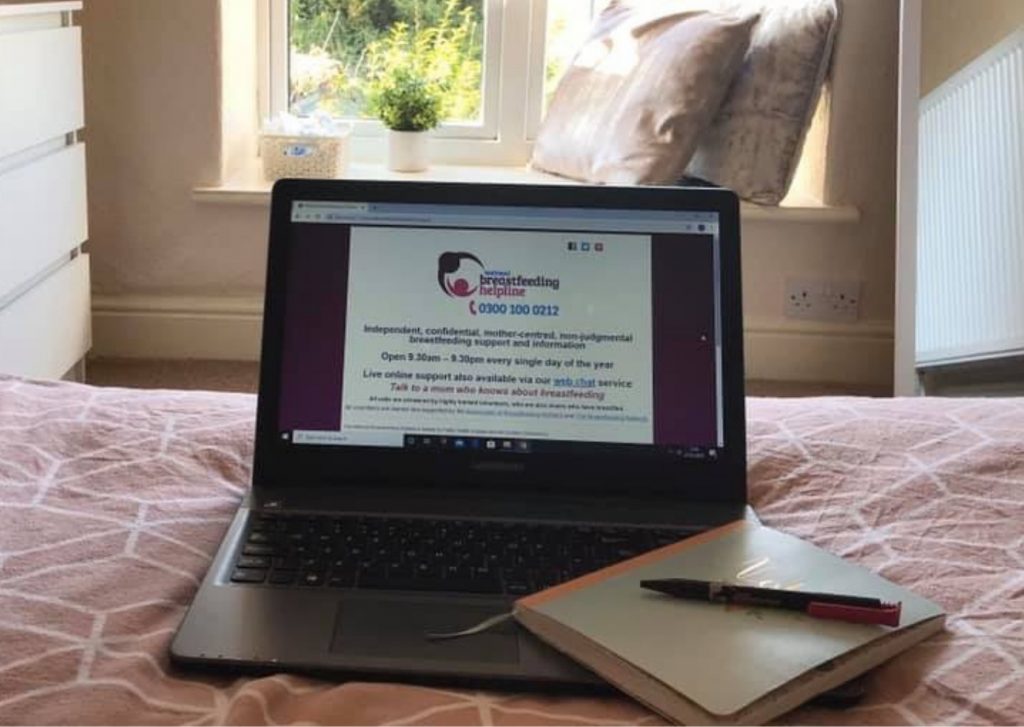 Web chat is open when we have trained volunteers available to respond to you, so times vary. You can check if this service is open by clicking 'Webchat' above.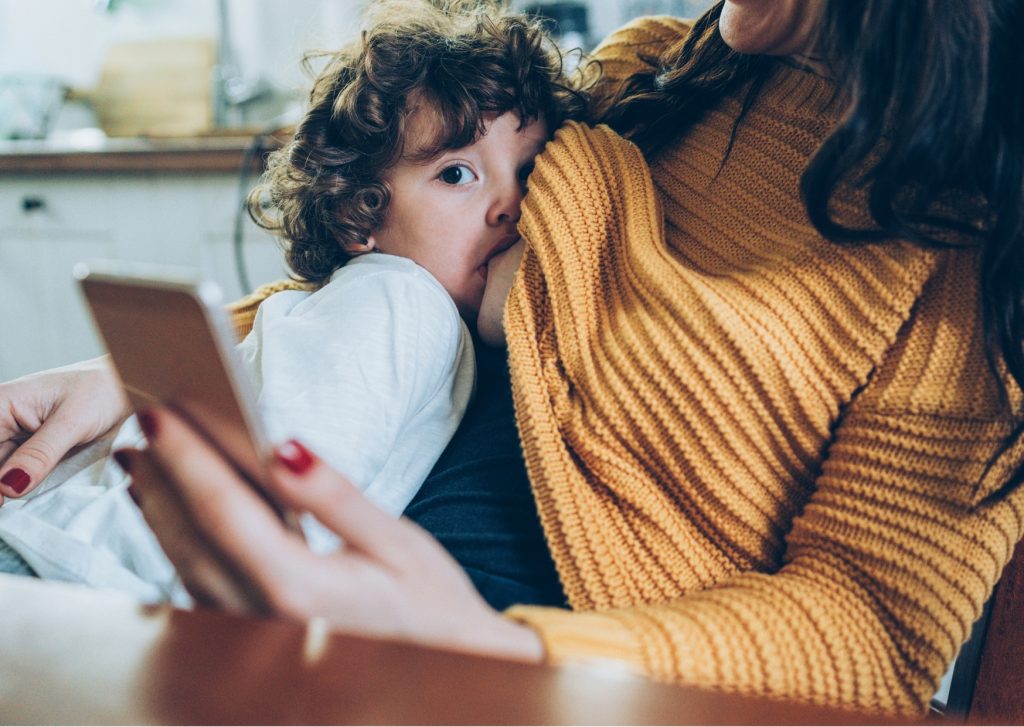 Language lines
You can access the same support in Polish or Welsh via the same number – 0300 100 0212 – press 1 for support in Welsh or 2 for support in Polish. Call 0300 456 2421 for support in Bengali and Sylheti.